INDIA 2015 - AMER - STEPWELL & HINDU TEMPLE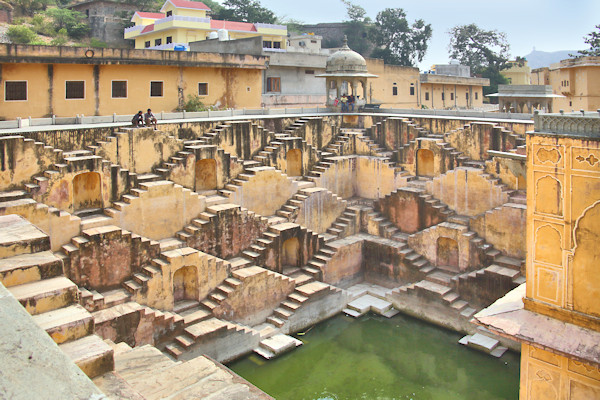 Panna Meena ka Kund - a stepwell in Amer near the Amber Fort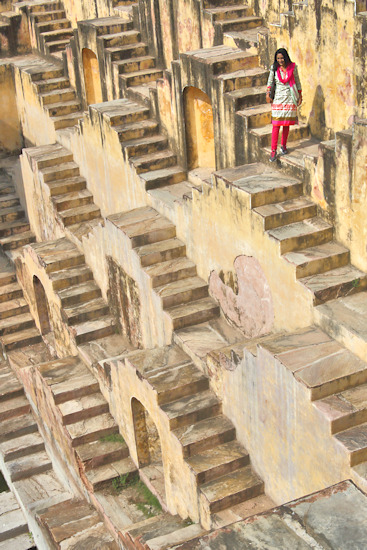 Below: Jagat shiromani is a
Hindu temple
in
Amer,
India, near the Amber Fort.

It is dedicated to the Hindu gods
Meera bai
, Krishna
and
Vishnu
. It was constructed between 1599-1608 AD by Queen Kanakwati, who was the wife of King Man Singh 1st. The temple was built in the memory of their son Jagat Singh. Presently it has a 93 year old priest.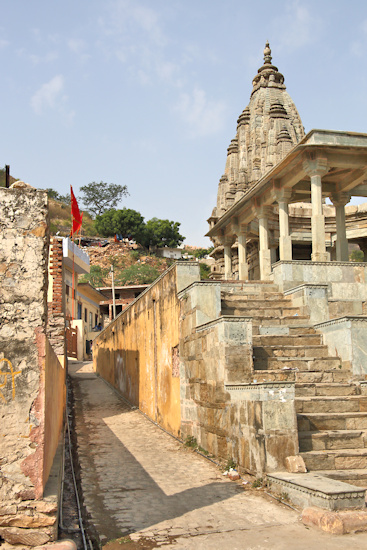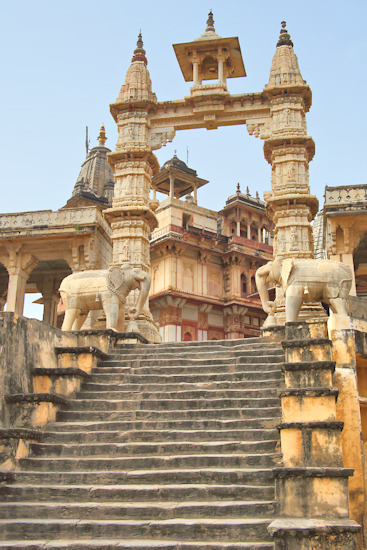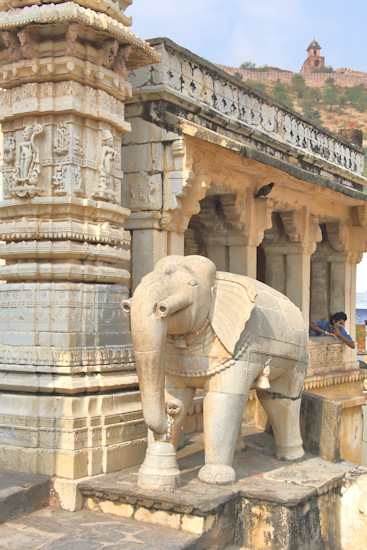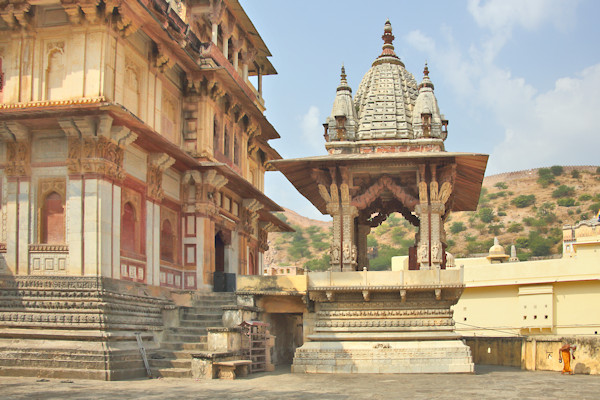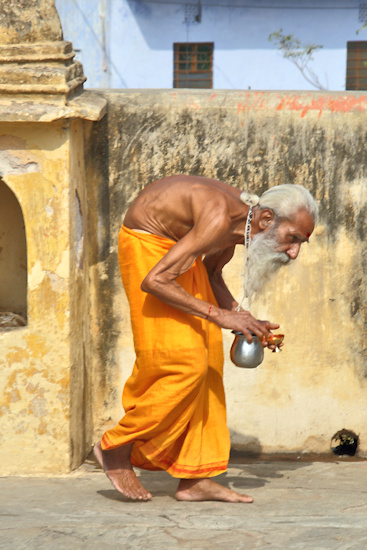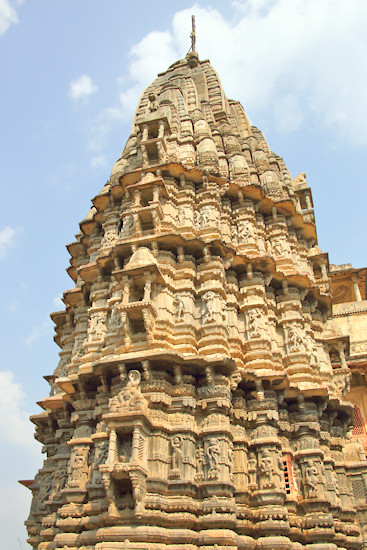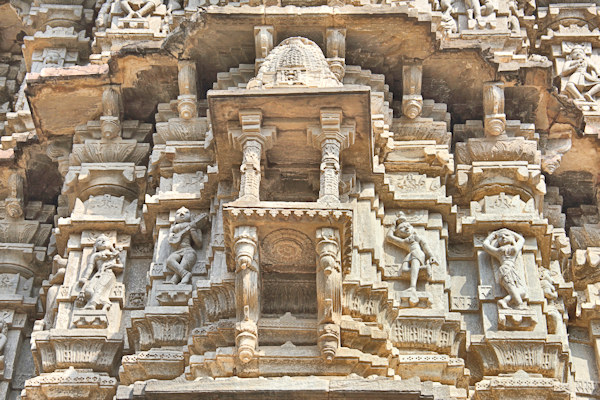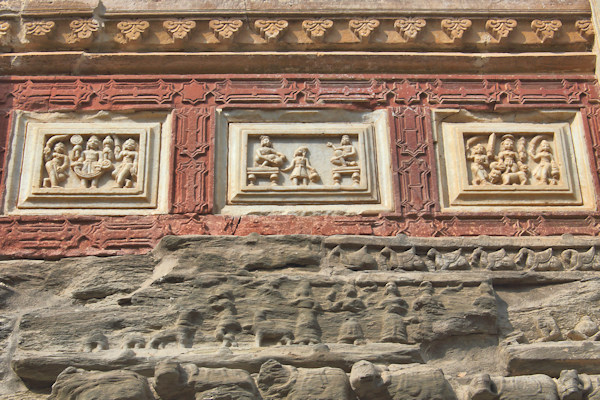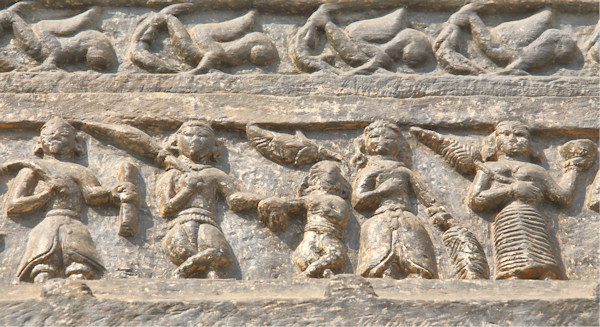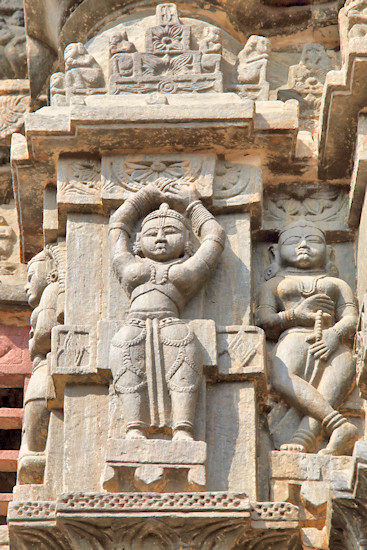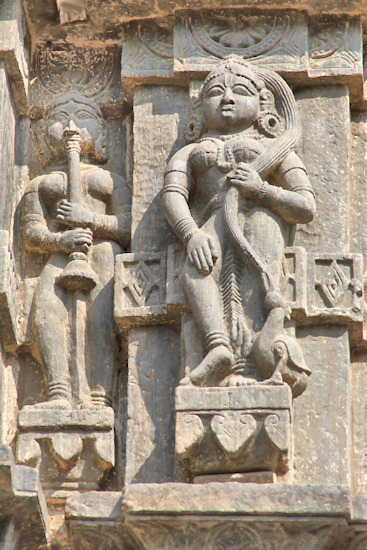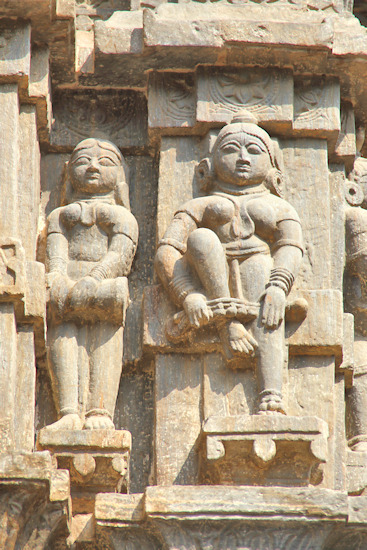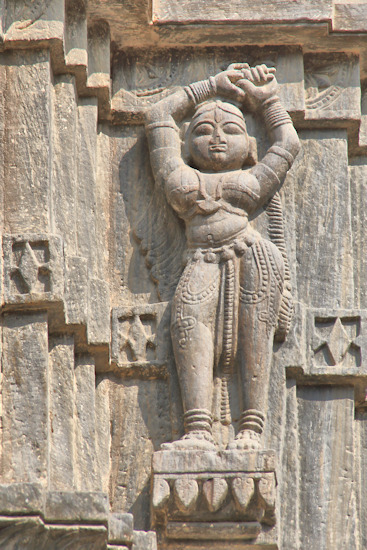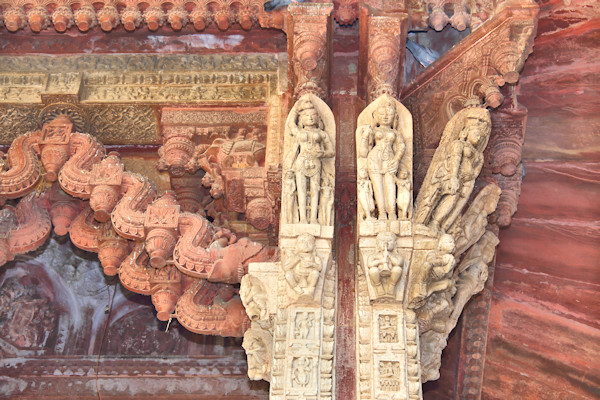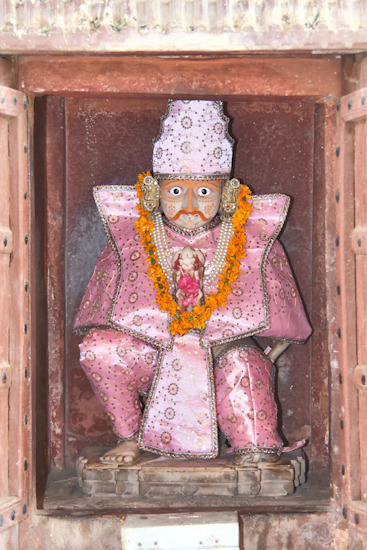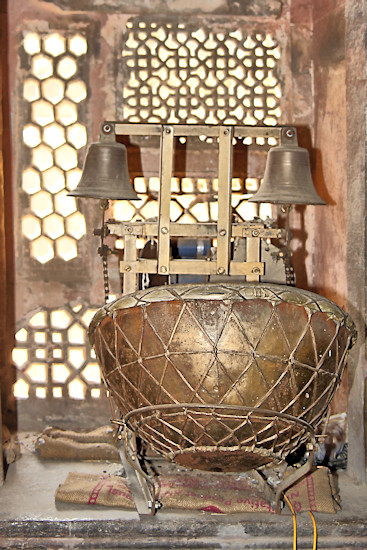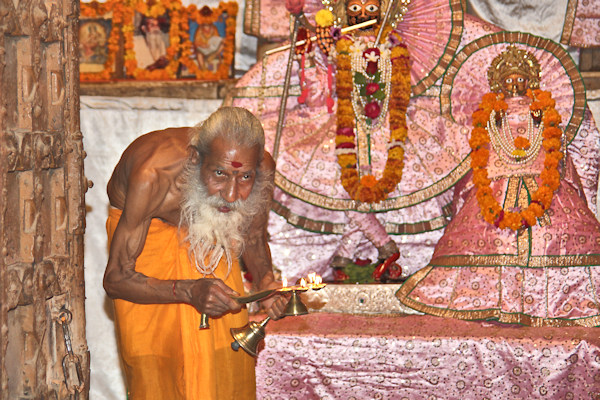 Morning prayers led by the 93 year old priest